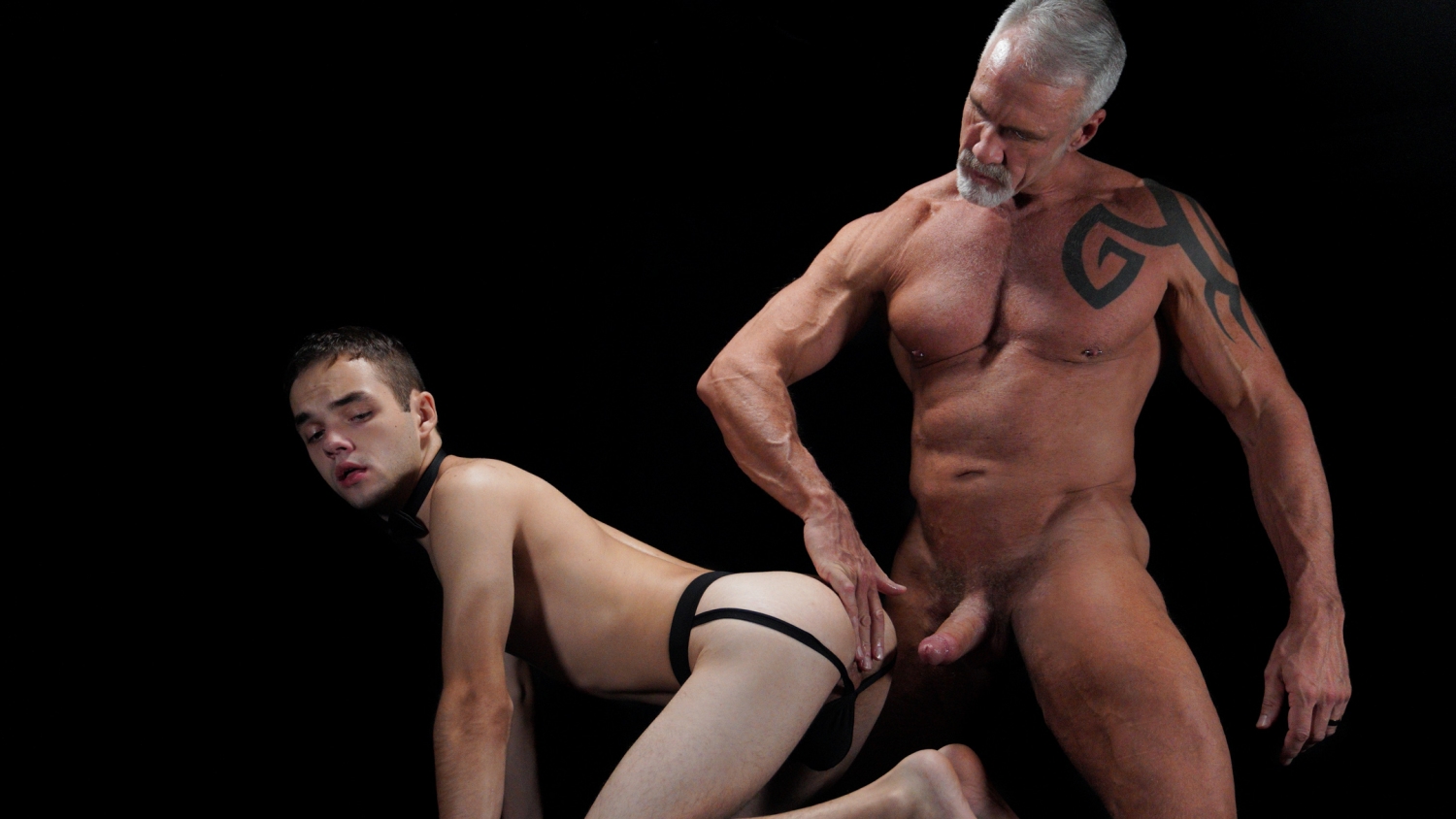 THE BOY RIVER : Chapter 3
The Auction
When Master LeGrand brought River out for his first auction, I knew he was something special. The way his body responded to him, I could feel it in his core that he wanted to be possessed. Every intrusive grab or pat, every moment that his genitals were mine to control, every order of how to be and where to be — all making his oversized young cock rock hard in his tiny jock…
It was hard ...
Read more
It was hard to see him leave my control when he was sold, but such is the way of things. I knew I would always remember when I first had him in my collection. To possess such a creature, I knew, would be a joy unlike any other!
My spine straightened when I saw him brought up for auction. Smooth, small body, perky butt, boyish face, and the sound of his moans… His moans!
I'll never forget his moan. It was a mixture of pain, pleasure, and discovery that was unlike anything I'd ever heard. I'm a tall, handsome man, and have gotten plenty of young bottoms to submit to me before… But the way River reacted, it was like every touch was the first, separate from any previous experience, and uniquely informed by the hands of his master.
It was a beautiful thing to watch him be fondled for all to see. He was focused solely on the hand that touched him and not those that raised to bid. He cared for nothing else! He was focused, hungry, and most of all, obedient.
I had to have him for myself! I had to be his master, to do with him as I desired. I knew then that he'd never been fucked and bred before, and I wanted to be the one to break him in. Before any other man could have him!
As soon as I won the bidding, I could see his passion focus on me. He was quick and eager to please, warmed up by the auctioneer. He wanted to finish what had been started, rushing at me to be fucked. I wanted him my way, in my time, and at my pleasure. I was quick to coach him, telling him to slow down, follow my lead, and how to properly worship me…
I watched as the excited boy began to understand me. He paused, taking in my size with his eyes, appreciating my authority and my place in his world. I knew he would need to be trained and disciplined, but deep down in his heart, I could see that he wanted to please me.
It would take some doing, but I knew it was only a matter of time before he would fear and revere me, treating me like his king and god. I would accept lax behavior for the moment, but the real work would begin in his heart and mind, not just between his legs...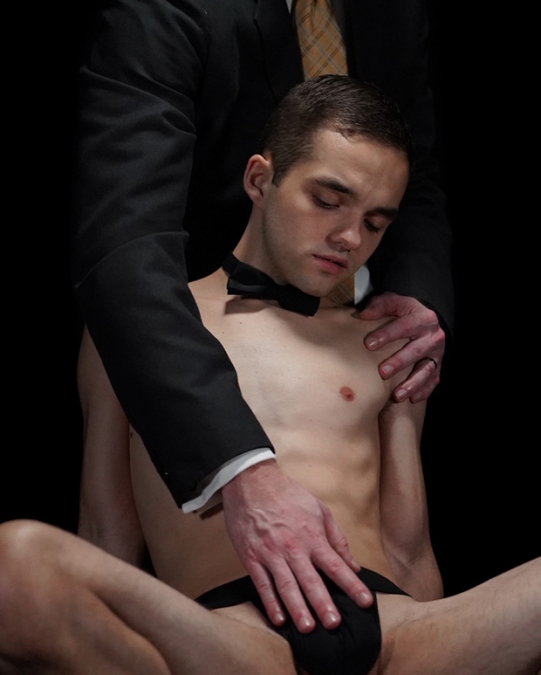 Master Legrand works hard and knows what he likes. He's tall, handsome, and perfectly hung. He could get any man or boy he wanted, but traditional, casual sex doesn't always satisfy him.

Fortunately, he belongs to an elite cadre of gentlemen who share similar tastes and desires--in particular, a desire for those who long to be owned. He loves the thrill of being worshipped by a truly submissive boy, not just someone playing a part.

As a member of this secret group, he's able to indulge in his deepest fantasies with the most pristine, virginal boys without compromising his innate dominant nature.
One look from Master Steele and even the least trained of boys is put in line. It's always been this way. Something about his piercing gaze and masculine presence signals a fundamental and primal message: he's the alpha in the room.

Master Steele knows he has this power and enjoys seeing how the boys who become his property look at him with respect and desire. Most of the boys fantasize about being owned by him. As a member of this elite men's club, no one complains when he makes the winning bid and takes a boy in front of the others in the bidding hall. His lupine instincts when manhandling a boy, and his massive endowment that he screws into a whimpering boy...it is truly a sight to behold. And when it comes to taking a young virgin boy's tight little quim, even the most stubborn and untrained of boys...once they lock eyes with him, they don't just obey, they beg.

River loves being objectified. The way he feels when all eyes are on him is a rush like no other! He wants to be seen as a fuckable piece of meat; something to be used and toyed with. He's happy to give up his bodily autonomy to a dominant man and let him control his pleasure. He's often fantasized about being someone's prized possession, being adored and valued above all else… And now, thanks to the buyers of the secret auction, he can be put on display to be sold as just such a prize!

Tall, mature, handsome men like Master Legrand are rare. But in their presence, when they speak, River feels a sexual surge like his body almost like he is melting. These men are the stuff of his fantasies. When he first met Master Legrand, he could tell he was sizing up his body, taking stock of his physical attributes. It made his youthful heart race and his young inexperienced cock hard just thinking about being owned. All he had to do was say yes…